Drug detection dogs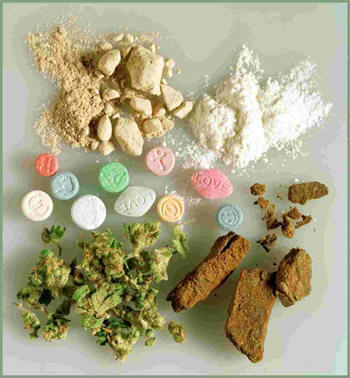 In addition to our DeltaSigma drug detection program, we provide a specialized 3 week training for a dog handler to acquire and train a dog specialized in the detection of illegal drugs (alternatively explosives).
This team of man + dog can be deployed / brought in to action at airports, sea ports, risk areas like stations, trains, busses, and selected search activities on persons, hiding places or transport vehicles.
Our offer includes the selection and purchase of a specific type of dog, its training and the training of the dog handler selected by, and employed by the client.
The training takes three weeks and can be followed up one month later by a 5 days follow-up course at the facilities and in the country of the client.
Our offer includes:
2 professional trained dogs with all required health certificates.
A three week professional training course* for a dog handler (employed by the client)
three week lodging, food and beverages for dog handler during his stay at the training facilities
(not included air ticket for dog handler and transport costs for dog to country of client)
Total costs: € 34.900,-
3 day follow-up training at clients facilities in clients country:
Total costs follow-up: € 2.250, trainers fee* for 1 dog, + Euro 50,- for each additional dog
Plus return air ticket for trainer
Plus remuneration for local lodging, food and beverages for trainer
Our trainers are certified professionals training dogs for police, special police drug squads, military special services and other security agencies.
The training is conducted in Europe